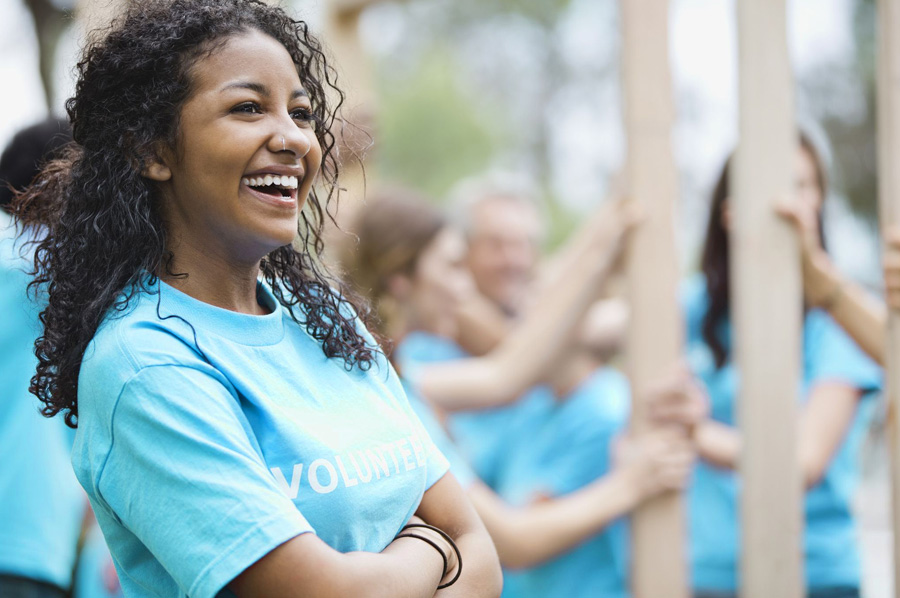 Volunteering
Volunteering is the heartbeat of H.U.H.H. Our volunteers take pride in our selection of individuals who have a genuine desire to serve and impact the lives of young girls.

For more information on how you can get involved by volunteering for H.U.H.H., please visit our Volunteer page at: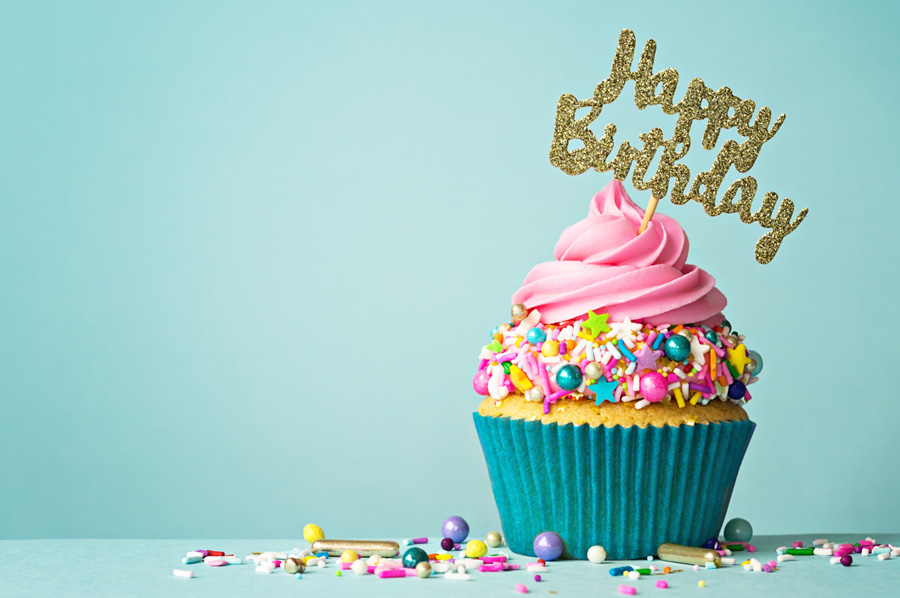 Birthday GiveBacks
Instead of you receiving gifts, you can host a Facebook virtual party for your family and friends to donate to our organization with your support. Share with them "Do You Know H.U.H.H.?"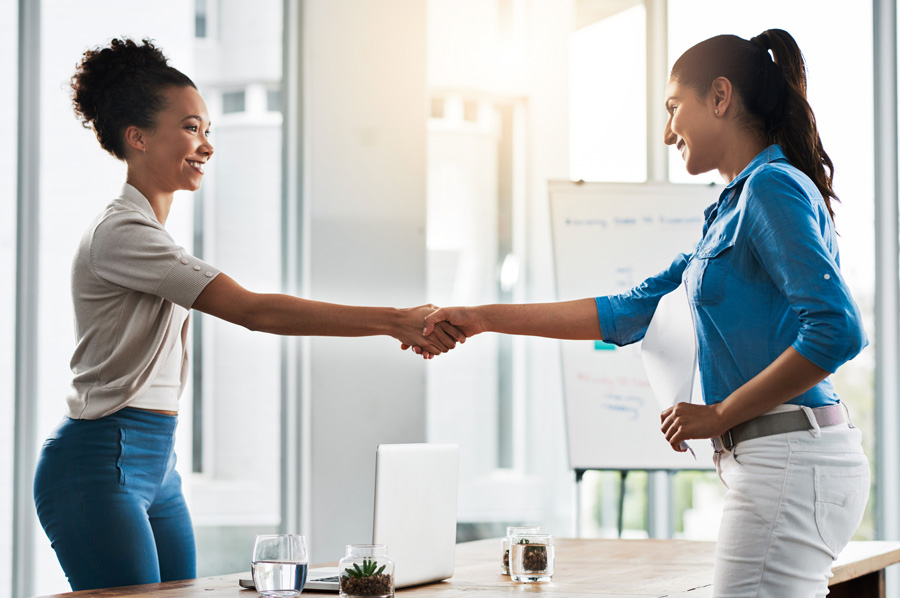 Partnerships
Your company or organization becomes part of a growing family that is determined to impact the lives of young people today.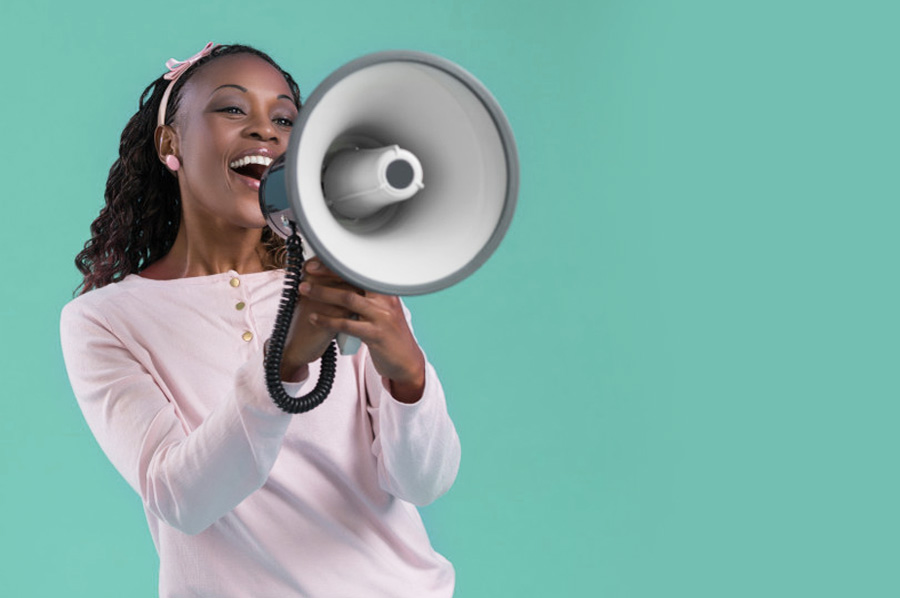 Speak Up!
You may not have a daughter or know of a young lady to become part of Helping Us Help Her (H.U.H.H.). Become an advocate for women's rights, because it starts here! Show your support by joining one of our committees that assists in funding our events.