Donate to H.U.H.H.
YOUR GIVING IS A BLESSING FOR OUR GIRLS
Any and all contributions will positively impact our current and future participants and assist in expanding H.U.H.H. to a larger platform. To make a monetary contribution to Helping Us Help Her, complete and submit the donation form provided, or explore our other giving options provided below.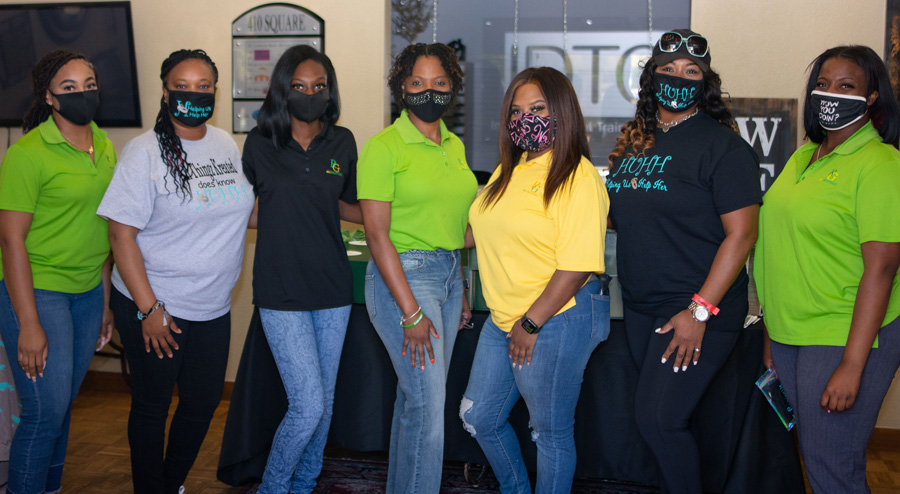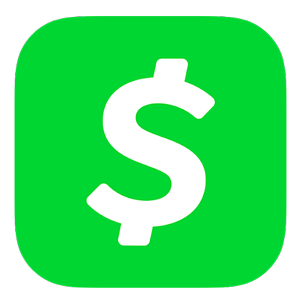 Give to H.U.H.H. by CashApp!